Senior Care Partners is set on a goal to educate our senior community, their caregivers and family. One of the ways we are able to accomplish this is by writing articles for different media sources in our community. From time to time we like to share here an insightful article that someone else may have written. We hope this section is a helpful resource in your journey.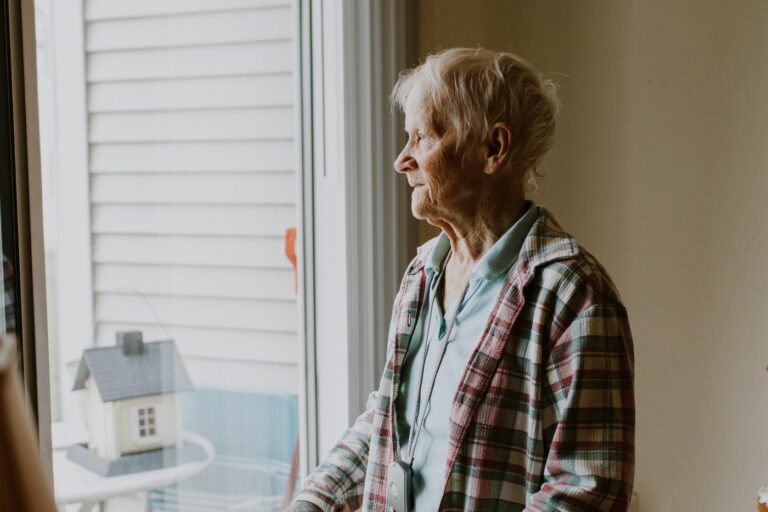 Below are helpful suggestions about how you can help seniors in your family or neighborhood during this time of social distancing. Why is this important?
Read More »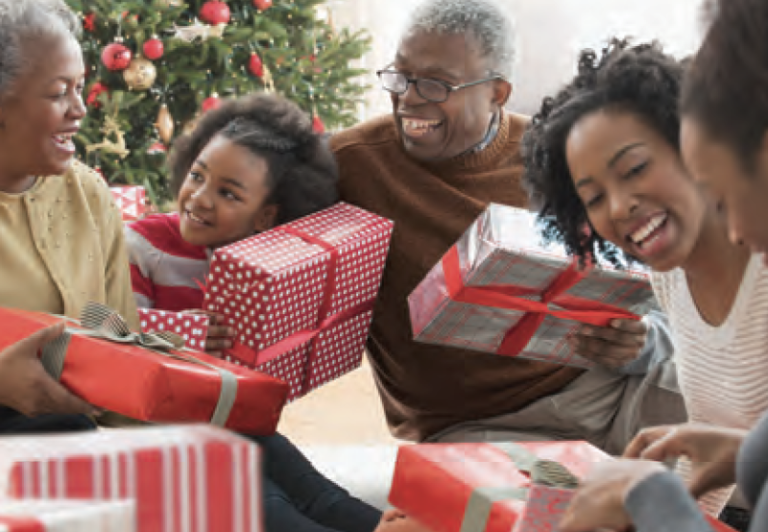 According to government statistics, it is estimated that nearly thirty percent of people over the age of sixty-five live alone and other studies have shown isolation is associated with higher rates of chronic disease, depression, dementia, and death.
Read More »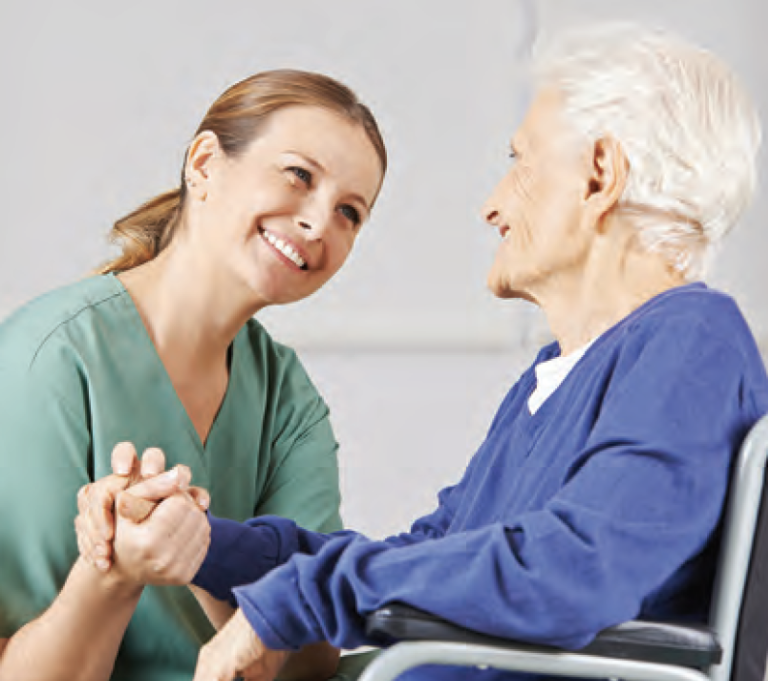 While there are many rewards to caregiving, throughout the process there is an unfolding reality of learning to "live with loss." But, the good news is, you're not alone!
Read More »