Our blogs are a way for us to connect with our community, senior clientele and their caregivers with informational write-ups. Our goal is to educate and reassure that nobody needs to be alone in their aging process.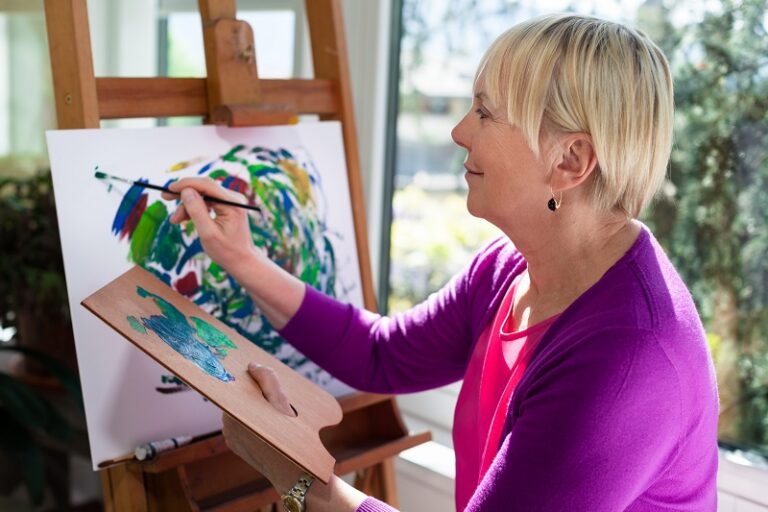 We all have a spark of creativity. We were born with it. Yes, there are some minds that appear to be more creative than others, however, none of us are exempt from this innate characteristic.
Read More »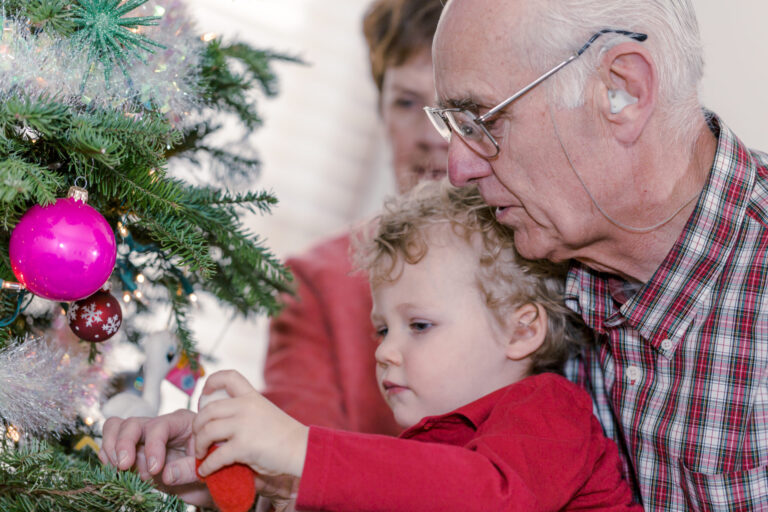 In some cases, people outlive all their relatives and friends, leaving them with no holiday get-together options.  But, more often, older adults have smaller social circles leaving them with fewer opportunities for socialization.
Read More »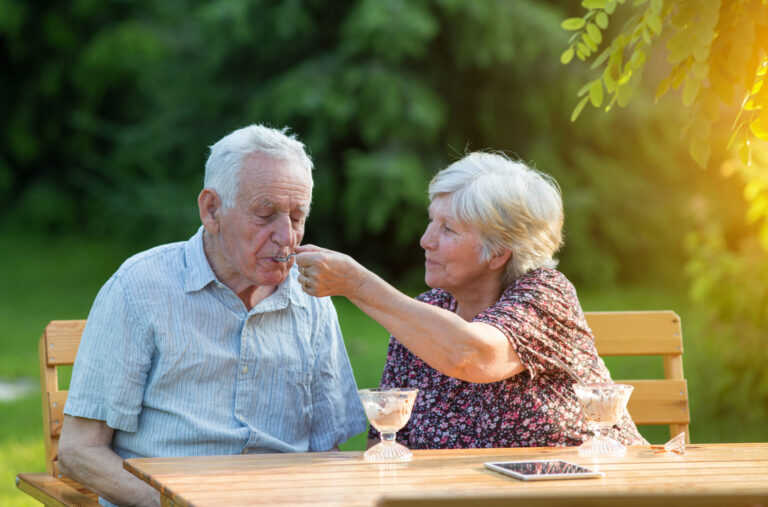 It often begins with noticing certain signs or symptoms as you observe your loved one over the course of time.  You conclude you must get your beloved family member to a doctor to find out "what's really going on."
Read More »