Our blogs are a way for us to connect with our community, senior clientele and their caregivers with informational write-ups. Our goal is to educate and reassure that nobody needs to be alone in their aging process.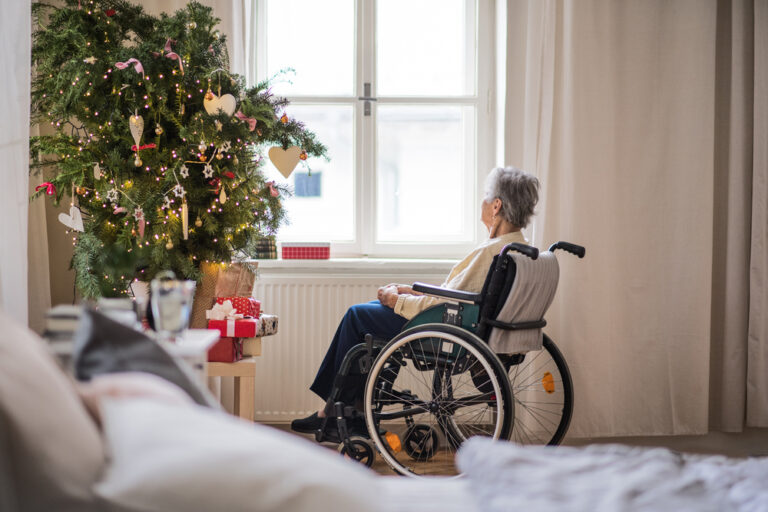 Loneliness can become more intense during the holiday season, and studies have shown that loneliness can be harmful to our health, especially among older adults.
What can we do to bring comfort?
Read More »